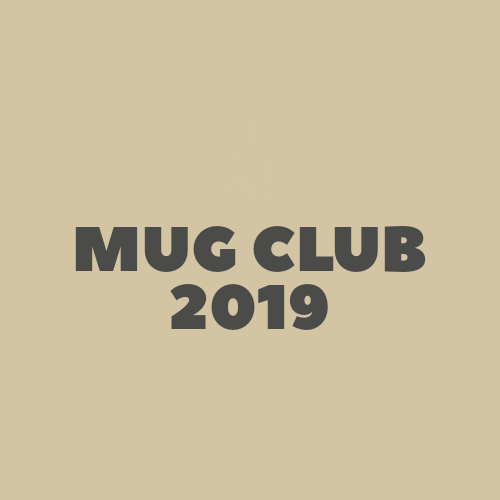 Mug Club 2019/2020
Mug Club is back! The 2019/2020 Mug Club is ready for purchase. Please make sure you read the information below before purchase. Note: Mug Club members receive 10% off of any purchase online or in store through June 2020.
Full year cost: $220 | 4 mugs
Half year cosr: $110 | 2 mugs
Shipping dates & Categories are:
September - Handbuilt
December - Travel Cup
March - Alternative Firing
June - Gold Luster
If you choose the half year option, you can choose any two categories. I will email all 6 month club members to ensure that I have your two choices. Please remember that the category of mug that you choose will ship on the above date.
Thank you so much for joining this years Mug Club!
sale